The Girls were wearing dresses everyone plays hide and seek they were hiding under the girl's dress known to be as a victim. THIS page was used to be in Legacy of Kakashi Wikia until Smdress is trying to spoil it up.   Thes's are the pictures of the examples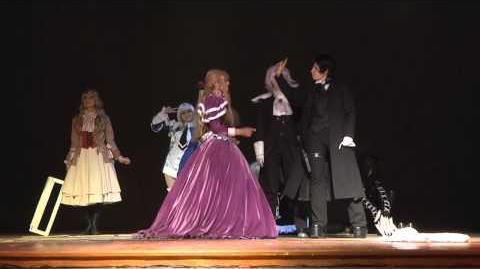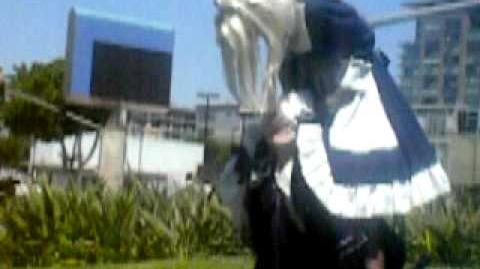 Ad blocker interference detected!
Wikia is a free-to-use site that makes money from advertising. We have a modified experience for viewers using ad blockers

Wikia is not accessible if you've made further modifications. Remove the custom ad blocker rule(s) and the page will load as expected.